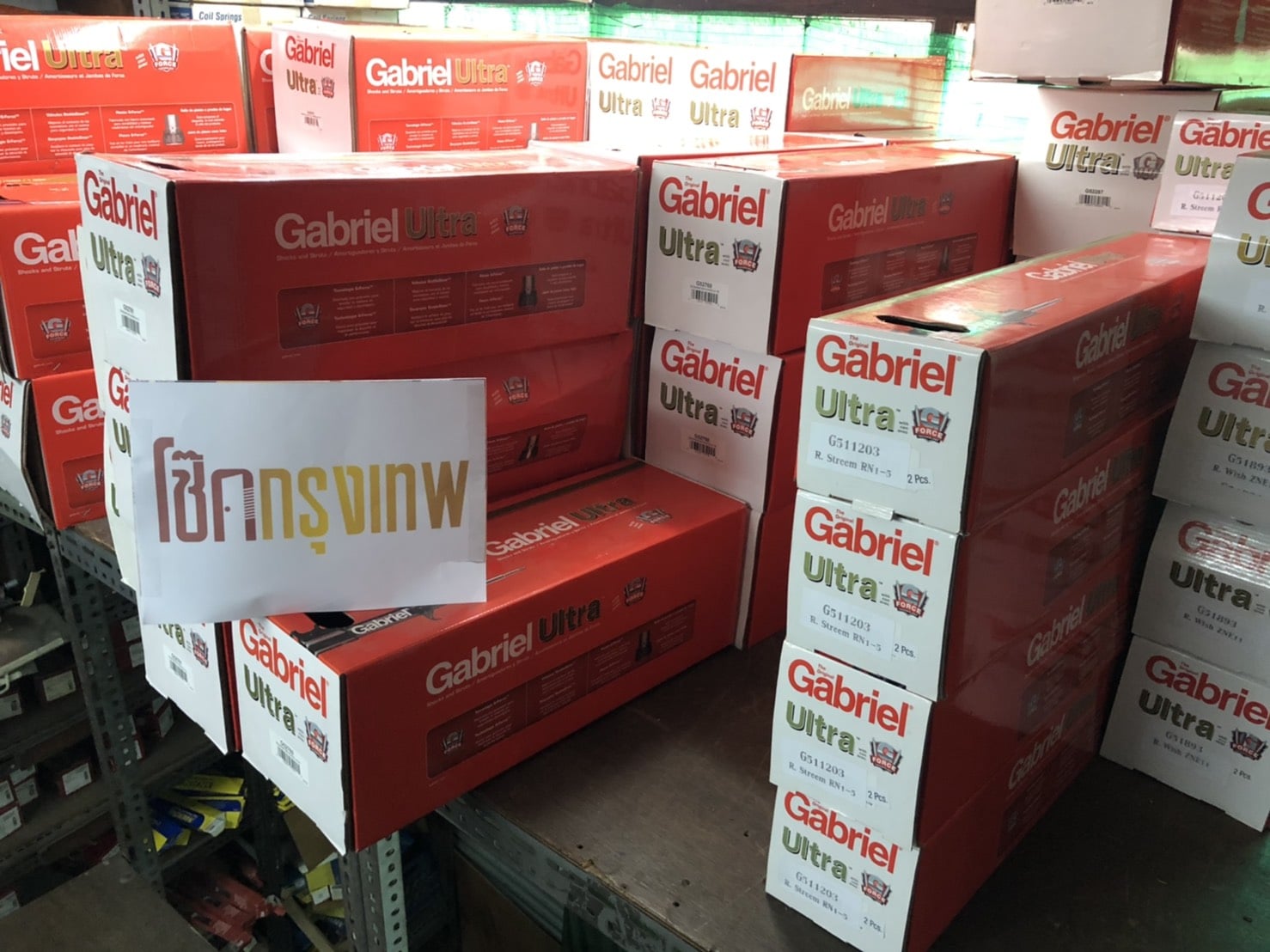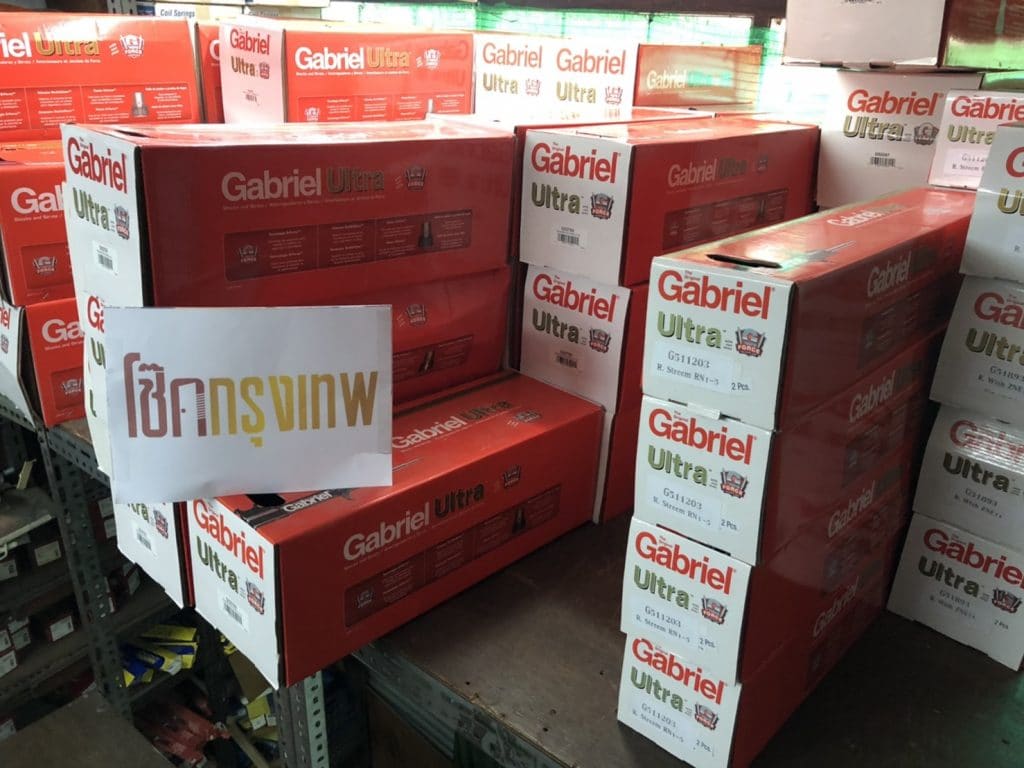 Shockup Bangkok Co., Ltd.
Have you ever had such a hard time to find shock absorbers for your own car?
Why do you have to spend a lot of money in order to replace shock absorbers?
————————-
These problems are now solved by our service.
Shockupbangkok, the easiest way for you to find shock absorbers in Thailand. With low price and high quality of shock absorbers, We are here to help you get an accurate part.
Shockupbangkok, shock absorbers branded Gabriel with the best price and high quality. Free shipping with 6 month warranty. Return the products for free if they cannot be applied.
Let us know what kind of your car is, then your shock absorbers will be sent to you within 1 day.
Shock absorbers of all new pieces, 100% authentic.
6 months product warranty.
What do we offer?
Our products are Gabriel, the original automotive shock absorber from USA with 6 month warranty
Free shipping with in 1 day and an automobile repair shop with free service in Bangkok
For accuracy, every transaction is regulated by administrators. You will see a real product before purchasing.
You can return the products without a fee if they cannot be applied with your vehicles.
Contact for information and How to Buy
Best selling products
By Car Brand
Contact for information and How to Buy
Garages with service